Akshay Kumar nationality is Canadian? Maybe all people will be shocked when they read this title.but the answer is much shocking than the title. and unfortunately, the answer is "Yes". It is true that Akshay Kumar is having a Canadian citizenship. Apparently, Akshay got detained in Landon as he was having a Canadian passport, and surprisingly passport too. Also if you check Wikipedia. that shows "Akshay Kumar nationality is Canadian".
actually, the matter is Akshay is the Brand ambassador of Canada to India. He was also conferred with an honorary doctorate with a law degree, and these all prove that Akshay is having a Canadian citizenship. and it gives him to a Canadian government. its great thing for Canada to give this kind of respect and honor.
but the problem is our Indian law system. by Indian Law, As India is a country that is not allowing dual citizenship, Bye rule he may have to return his Indian Passport and give up Indian Citizenship if he is having a Canadian passport. So, We can Say, by law Akshay Kumar is not an Indian citizen; and its fact
but here is another fact also, when Akshay was offered Canadian citizenship, he simply accepted it. He and his family can avail all the luxuries of Indian citizenship being a Canadian citizen and overseas citizen of India. He is not losing anything but getting something extra! His children will have a better future being a Canadian citizen.
For example, people move to cities from villages, metro cities from small towns because we have identified that they are better places to live in. The same way we have identified that developed countries like USA, UK, Canada are better places to live. Remember, how we felt last time when we heard that some of our friend or relative got PR in US/Canada. It's like a dream come true to many. And there is enough truth in it.
There is a better lifestyle, better opportunities, better infrastructure, healthcare, social security, better environment etc. Who doesn't want their children to get those facilities? Even money can't buy you all of them.It could be that he took the Canadian citizenship for a better living but it seems that many politicians, actors, industrialist, assume India as just a business center and not a place for living, no matter even if they have born and brought up in India.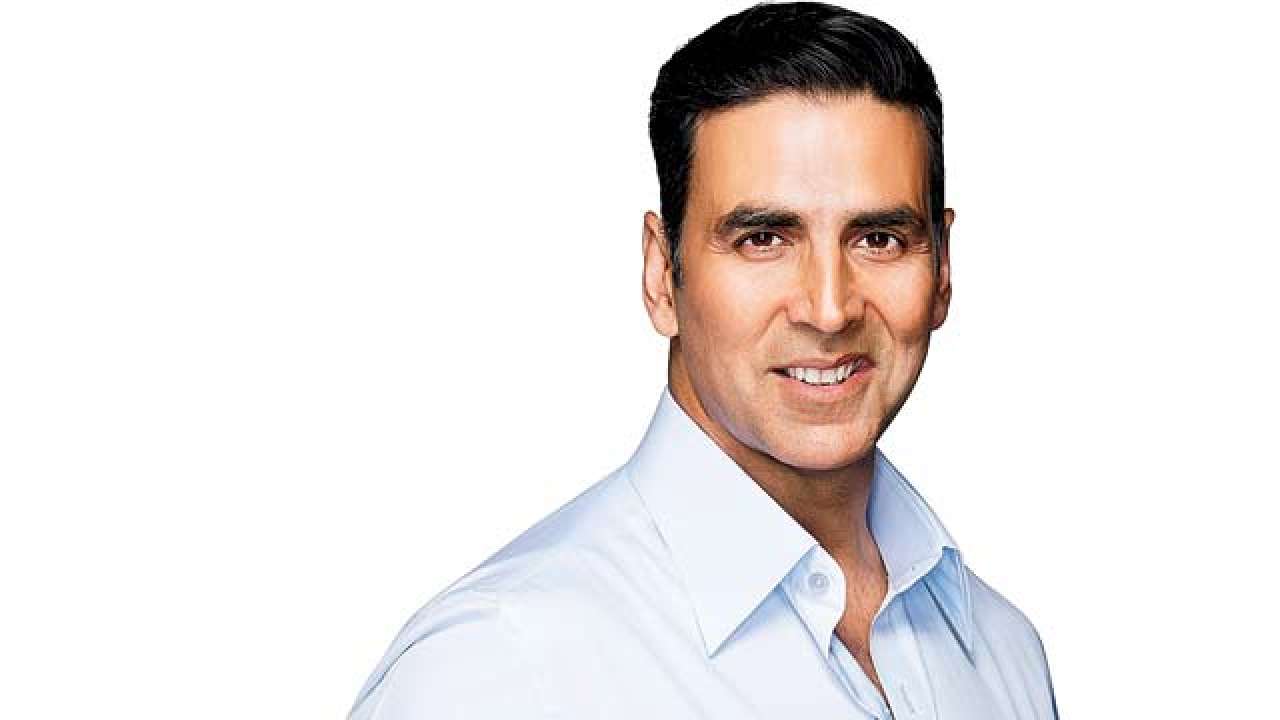 Overall, it is a personal choice and I am no one to question that decision of Akshay Kumar. The only problem I have is that he lies upfront about it in his media interviews that he has a "dual citizenship", thinking that everyone will believe him since a very small fraction of people is aware of citizenship and visa stuff. so it is proven a fact by Indian Law that Akshay Kumar nationality is Canadian.